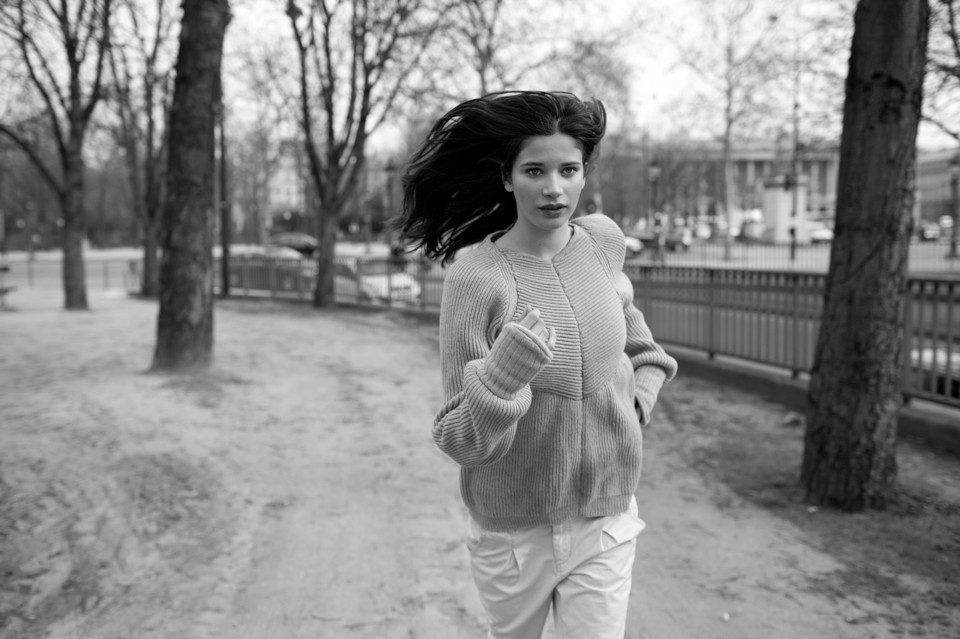 One more post on Mongolia, one more post in black and white.
Today my attention was caught by THOS, which is an alternative fashion brand.
The designer comes from Mongolia where people believe in an ancient myth that you can charge your spirit and fortune by standing in the dust of famous horse races.
The first 2 pics represent Mongolian people wearing a simple pullover which is also worn by the model in the other images....
I love this adaptation of rural tradition into a modern and metropolitan style.
Tschagsalmaa Borchuu , as a brand strategist, chooses cashmere to tell the story and she does it to the level of exclusivity.
http://www.thos.mn/blog/wp-content/uploads/2011/06/THOS-lookbook-3.pdf