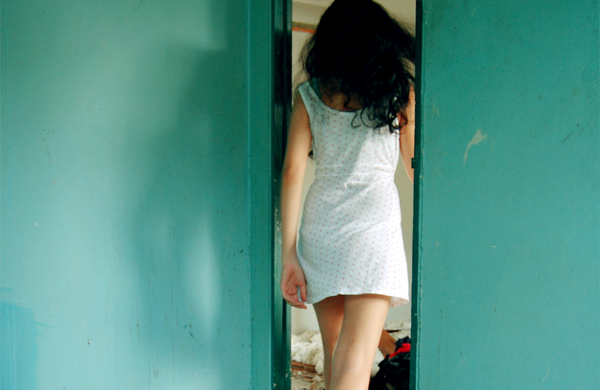 I have just realized I have forgotton for a while the beauty of lomo pics.
I have bought a Diana a few months ago and still have to use it (what a shame!)
I have collected this random pics from a website -
www.favin.com
- and actually I can t wait to take my camera out of its box and go around with it!