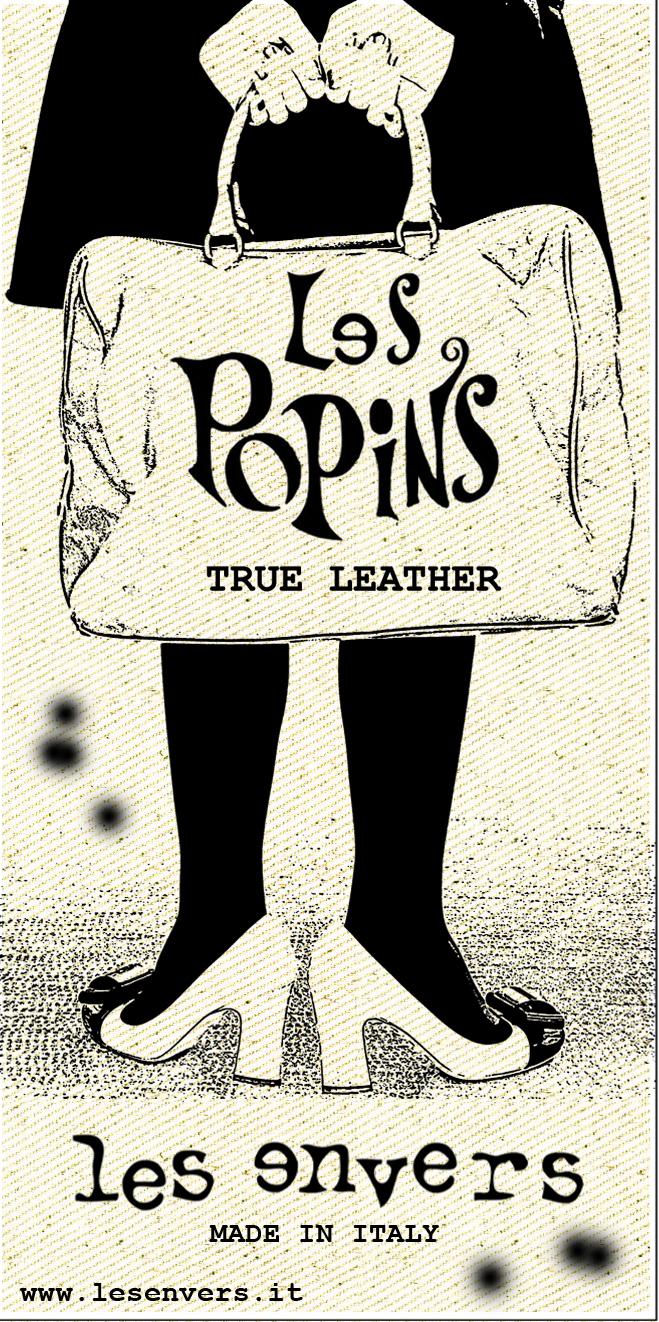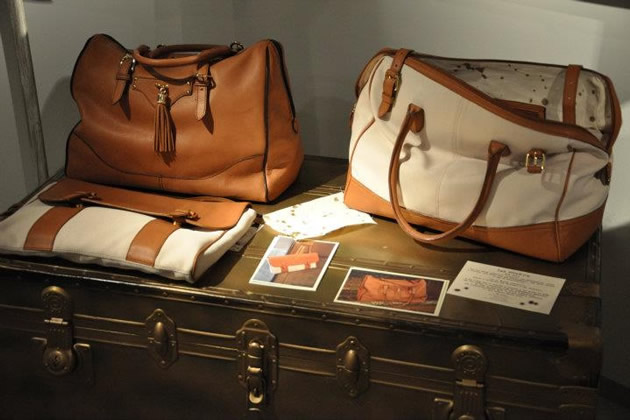 Sara Turatello is a young fashion designer from Bologna. She designs Les Envers, beautiful leather and fabrics bags.
Her spring-summer collection 2012 is developed in different models with a wide and sophisticated color palette:
- Leather with stitching and contrasting colors (Line "Les Contrastes")
- Fabric "stain" (waterproof to each liquid) with contrasting leather (Line "Les Infinitins")
She has been featured in Vogue Italy and she will take part to Byhand in Turin at the end of May.